Posted by Lisa Stevens on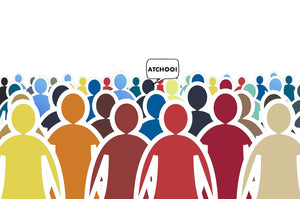 It's summer. Finally summer. As per my blog post last week I love the beach. I love summer, I love the heat (except when I am trying to sleep…hahaha).  Unfortunately, I have not been able to enjoy this past week's weather. Our house got sick. Ugh. It has been over two years since a cold has gone through our house…thanks to basically not going anywhere. And I am glad things have opened up and we are back at craft fairs and such…but along with that comes the opportunity to contact sickness. It is not Covid…just so everyone knows…not this time...
Posted by Ben Stevens on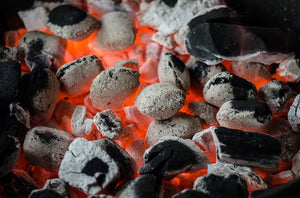 Today as I write this our part of the country is under a heat warning as the temps soar to around 40C or 105F for our American friends.  That is drastic difference from the 12C or 53F we had on Monday.  So, with summer here it means lots of outdoor fun and for our family it means lots of treats we typically tend to have this time of year.  Today I want to share with you a few delicious treats our family gobbles up quicker than a cheetah on Redbull.   Marshmallow Cheese Crackers -  This is a childhood treat I've...