Posted by Ben Stevens on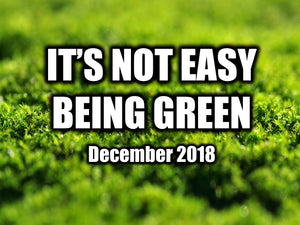 Sometimes the hardest areas in our life to convert to the going green lifestyle is the traditions we have that we are deeply connected to from our past.  Christmas is one of those areas for us, and likely you as well.  The extra lights for decorations, the gifts, the wrapping paper, the excessive food, the deliveries, and much more.  We have said in the past our purpose of these blog posts is to make permanent changes once a month in our normal practices.  We hope that this not only has impact on our way of living and our planet but...
Posted by Ben Stevens on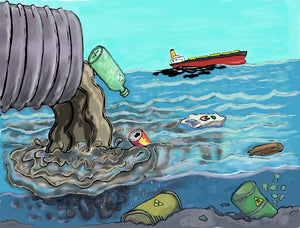 I spent the weekend with my three buddies at the Washademoak Lake a few weeks ago.  We had a great time hanging out as friends and spent some time seadooing on the lake.  Our time at the water was a reminder of why it is so important we all take, at the very least, baby steps towards being more aware of the condition of our planet.  We only have one to live on and it is in pretty bad shape, as you might be aware.  Often though the reality of our planet being sick is not visible or doesn't impact...