Posted by Lisa Stevens on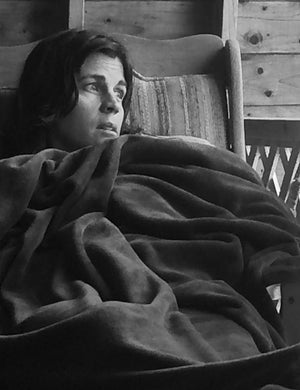 Have you ever had a hobby that was fun? You loved learning everything about it...Then one day, you say to yourself, I love this so much, I wish I could get paid to do it. Get paid to do something I enjoy doing?!?!? That sounds amazing (and I know this sounds like it might be a MLM advertisement but it is not...so keep reading...lol) Why would I NOT want to do that?  So you do what is necessary to turn your hobby into money. For some that involves school, but after awhile of doing the school you begin to realize...
Posted by Ben Stevens on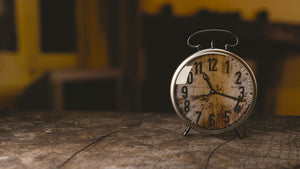 Our society tells us to spend the majority of our lives slaves to our jobs so we can dream about that day when we can retire and finally live life.  The day to live your life free is today, tomorrow and everyday after that.