Posted by Lisa Stevens on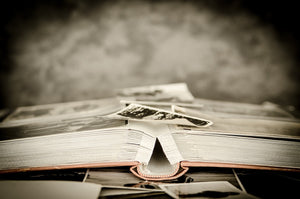 This was my second attempt at last week's blog...the third I shared, this is the one I wrote directly after the loss and kept to share this week. I am going to start this blog by saying I wrote another whole blog about the same topic...only to lose it because I hit a wrong key...a little ironic considering this blog is about loss. hahaha So, while this is a second attempt, which I do not feel is as good....here goes....and know I will be hitting the save button after every paragraph. hahahaha  Dealing with loss is very individual, although l imagine there...
Posted by Lisa Stevens on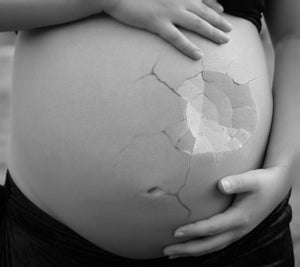 October is Pregnancy and Infant Loss awareness month. It is a hard topic to talk about, so it is important that we do talk about it, so others know they are not alone.  Our pregnancy loss began early in our marriage. Actually, there was a good chance we would have lost Adrianna (our first) if it had been before the time of ultrasounds. The placenta had pulled away from the wall of the uterus and I was on bedrest for a good chunk of the pregnancy.  I always had this weird "I don't want anyone to know we were trying...