Posted by Lisa Stevens on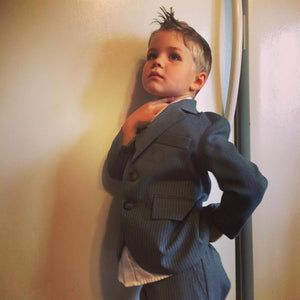 As a mother it has always been important to me to let my children feel the freedom to express themselves through their clothing. Sometimes that works in my favour, Adaliah (11) LOVED wearing fancy dresses from the age of 2 till about the last year or so. It was so much fun to find (cheap, used) dresses for her. And since we always got them second hand, she was free to wear them wherever and whenever she wanted. She always looked dressed up and put together..made me feel like my job was easy...hahahaha Allora (12) has always preferred comfort over...
Posted by Lisa Stevens on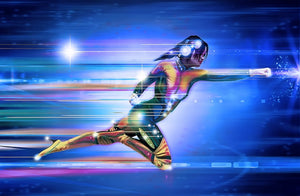 A lot of times people hear what we do and call me 'super mom' or a 'super hero'. I am not this. I am just like any other mom....I try and do the best for my family....yet almost every single day I have doubts and second thoughts about what actually IS best for my family. And this is where it gets complicated....there are 7 of us, how can each decision we make be the best for each and every one of us? I am going to be honest....a lot of times it cannot.  I have guilt changing my idea of...