Posted by Lisa Stevens on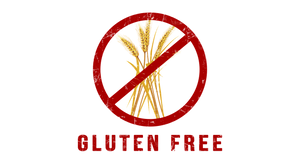 Do you ever get good news, you know it is good news, but it just doesn't feel like good news? My example is this...I got a call from the doctor a few days ago, after having some tests done. I do not in fact have a disease they suspected I had. So YAY, good news! But that leaves me without answers and that can be frustrating. At least with a diagnoses I can see the path ahead, I know what to google, how to research. But with more unanswered questions...where do I go from here?  Over the last few years...
Posted by Lisa Stevens on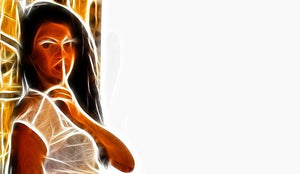 I have been very real with what I share on here....and today will be no different. It feels a little strange to be opening up about this on such a public forum....although I have never really kept it a secret, I just don't talk about it much.  I would say approximately 2 years ago I began my journey of trying to improve my quality of life (and those of my husband and children) when dealing with my PMDD. I tried supplements and some prescription drugs....at the time they did not seem to "fix" the problem, in fact some of those...