Posted by Lisa Stevens on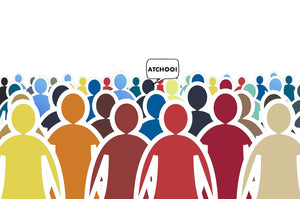 It's summer. Finally summer. As per my blog post last week I love the beach. I love summer, I love the heat (except when I am trying to sleep…hahaha).  Unfortunately, I have not been able to enjoy this past week's weather. Our house got sick. Ugh. It has been over two years since a cold has gone through our house…thanks to basically not going anywhere. And I am glad things have opened up and we are back at craft fairs and such…but along with that comes the opportunity to contact sickness. It is not Covid…just so everyone knows…not this time...
Posted by Lisa Stevens on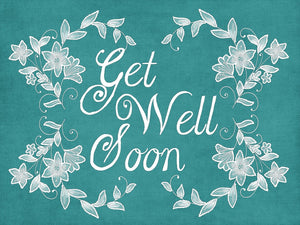 An Ode to Sickness Hello Sickness my old friend, I've gotten hit with you again, Because a virus softly creeping, Left it's seed while I was sleeping, and the virus that was planted in my chest, still congests. Within the sounds of coughing.                               Best conversation of the week: "Wow, I look like crap." "You look like death...You are the hottest dead girl I have ever seen." hahahaha  I used to have a very strong immune system. Everyone else in the house would get sick, and I...