Posted by Lisa Stevens on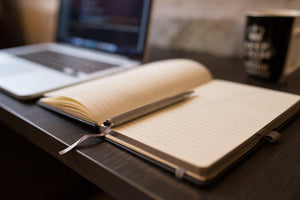 I thought I would take this blog to explain why I am spastic with my blog posts.  I have had several people compliment my writing style, and say they enjoy reading my blogs. One person even said I am her favourite blogger. (Awww....so sweet!). Now having this information, you might think this would make me more likely to try and be consistent and encourage me to write more. Unfortunately, my brain works opposite than "normal" when it comes to things like this.  Hearing these compliments actually makes writing blogs more stressful. If I wrote, assuming no one read or enjoyed,...
Posted by Lisa Stevens on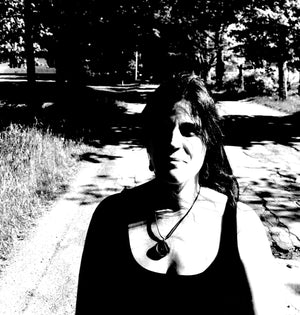 I do not feel I am overly artistic. I never excelled at art class in school, I don't draw or paint or play any instruments (I used to play the flute....way back in Junior High School....but I picked flute because it would fit in my backpack and no one even knew I played....oh silly teenager...lol). I enjoy doing crafts but don't find any of them are overly "artistic" in nature. I love to dance, but not in a graceful dancer kind of way...more like a "I like to move it, move it" kinda way...just for fun hahaha. But the one...