Posted by Lisa Stevens on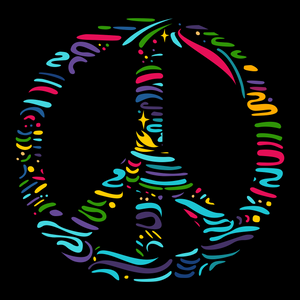 It's the start of a new year…yay or nay, whichever you feel it is upon us. No one has the choice, the world keeps spinning and time keeps turning… To be completely honest, I mean when am I not? Hahaha, I do not have high hopes for this year. I am hoping/praying/wishing for one thing, and one thing only. Peace. Not world peace…hahaha cause I know that is not realistic. But just a peaceful year, ideally it would be no big surprises and a gentle year….but since that is also a tall order these days, I am more hoping for...
Posted by Lisa Stevens on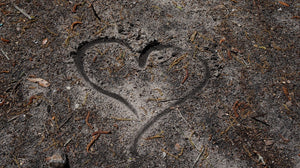 I am my own worse critic. I look at myself in the mirror and see all my flaws. I look in my head and see all the things that are wrong with me, from the way I think to the things I think about.  It is a hard place to be in....not liking yourself. I always wondered how I can love others....if I have a hard time loving myself. There are tons of sayings around that talk about not caring what others think of you, and those are great, but when others think you are great, but you think you suck...