Posted by Lisa Stevens on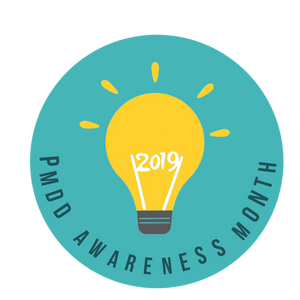 Thank you all for the encouraging words and prayer for my surgery. It went very well, no complications and I feel physically great!  Today is 6 weeks since the surgery. Hard to believe that it is all over and I am on other side of it. I see my doctor next week for my final checkup, but I know she will say everything is good :)  Now, I believe there was some confusion about why I was getting my hysterectomy….I know I shared about PMDD and then shortly after shared about getting the surgery. The hysterectomy has been in the...
Posted by Ben Stevens on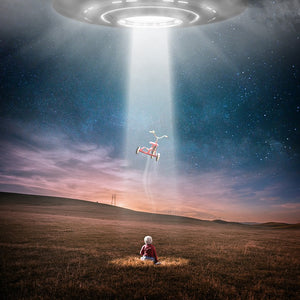 I wrote this blog post last week as I knew I would be busy today, as Lisa is having surgery to remove her baby making cocoon, not the medical name.  I call it this because I use humour to make things easier when I am uneasy about things that make me nervous.  I know that these type surgeries happen everyday all over the world and we have the very best doctors and nurses, so I should feel at ease.  Problem is my heart and head often fight it out and my heart tends to over power that part of my...